Upcoming Events in London – 28th Jan till 30th Jan 2014
Upcoming Events in London – 28th Jan till 30th Jan 2014
Visiting London today or reading this article today? Lucky enough, today's your chance to visit some of the events famous and worth watching in London. Take out some time for some of them.
28th January
DARK COMEDY: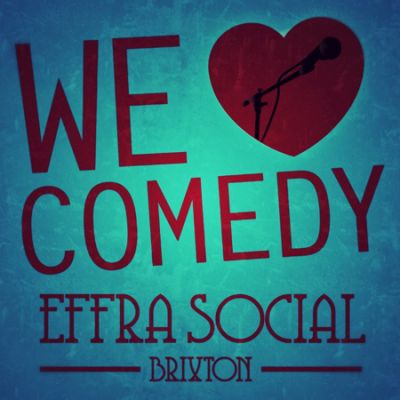 At least four events await you tomorrow, 28th January. Dark comedy is where dark comedy or black humor is used to make people laugh all the while conveying serious issues and encouraging people to deal with those issues. Visit Effra social, 8 P.M if you wish to attend it.
LITERARY STAND-UP:
Literary Stand-up is your ticket to witness outstanding standup comedy, be sure to donate £1to McMillan trust. Yer Ear, 7:45 in the evening.
COASTAL PHOTOGRAPHY:
Costal photography, held 28th January-10th March, provides you with some very good coastal photography about RNLI work. Just visit City hall if you want to know more.
CHINESE CRAFTS:
Chinese crafts is where you'll learn a lot about the rich crafts and the craftsmanship of Chinese people. Knitting to paper lanterns, this is your chance to learn about their heritage. 7:30 P.M is the time.
29th January
MEDIA DEBATE:
Media debate, held  6 P.M at Weiner library, is a free event encouraging youngsters from 16 to 25 to discuss about social media and how contents regarding to the holocaust should be regulated over it.
GEORGIAN CONSERVATION:
In Georgian conservation, you can experience discussion about Georgian building's conservation located at Roupell Street. Please prebook before 6 P.M.
NEW TRAIN: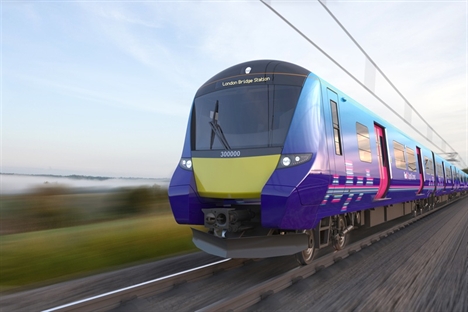 New Train event offers you a chance to see the full sized model train of future. Make yourself present by 2 P.M at ExCel centre.
30th January
COMEDY:
With £4 pre-booking, or by showing up with a pound more, you can watch David Mills and Suzy Bennett do what they do best. Turn up 7:30 P.M
MEET PEOPLE:
Devereux provides visit strangers offers you chance to interact with strangers and discuss issues you would like to. Just be there by 7:00 in the evening with £4.
Be sure to visit the ones you find most astonishing and exciting.