Upcoming Events In London – 11′feb 2014 – 16′feb 2014
Upcoming Events In London – 11′feb 2014 – 16′feb 2014
London city is busy every time of the year. Be it work, art, recreation, festivals or events. Visitors and tourists find something every time they visit London. This week is just the same. Here's a list of some free or very cheap events that can be attended this week.
Tuesday, 11th of February
Event: Lecture – Why Gender Still Matters in the Modern World?
Venue/Host: King Alfred School

Time: 3 pm
Turn up for free for this curious & interesting lecture.
Event: The Night Where They Do Writing
Venue/Host: Drink Shop & Do
Time: 7 pm
Watch upcoming authors avail a chance to showcase their best work.
Event: Liars League – Poetry
Venue/Host: Phoenix
Time: 7:30 pm
For £5 Liars' League brings actors telling exclusive stories.
Event: Poetry Unplugged
Venue/Host: Poetry Society
Time: 7:30 pm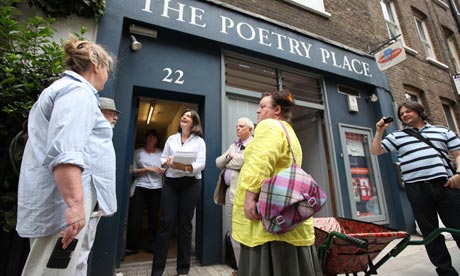 Poetry Society brings to you, for £4-£5, a weekly open mic night.
Wednesday, 12th of February
Event: Lunch Break – Free Guided Walk
Venue/Host: Holborn and inside the Conway Hall
Time: 7:30 pm
A free, but pre booked guided walk meeting outside Holborn Station.
Event: Read and Talk
Venue/Host: Waterstone's Piccadilly
Time: 6:30 pm
Pre book and attend Author Joanne Harris discuss her new novel
Event: Loose Muse
Venue/Host: The Poetry Café
Time: 8 pm
Turn up with £5 to attend London's regular event for women writers.
Event: Cyber World – Quiz 'n' Paste
Venue/Host: Picturehouse – Hackney
Time: 7 pm
This is your ticket to attend Comic quick about cyber and tech for just £4; don't forget to pre book.
Thursday, 13th of February
Event: Lunch Ideas Tap Takeover: Love
Venue/Host: Rich Mix – Bethnal Green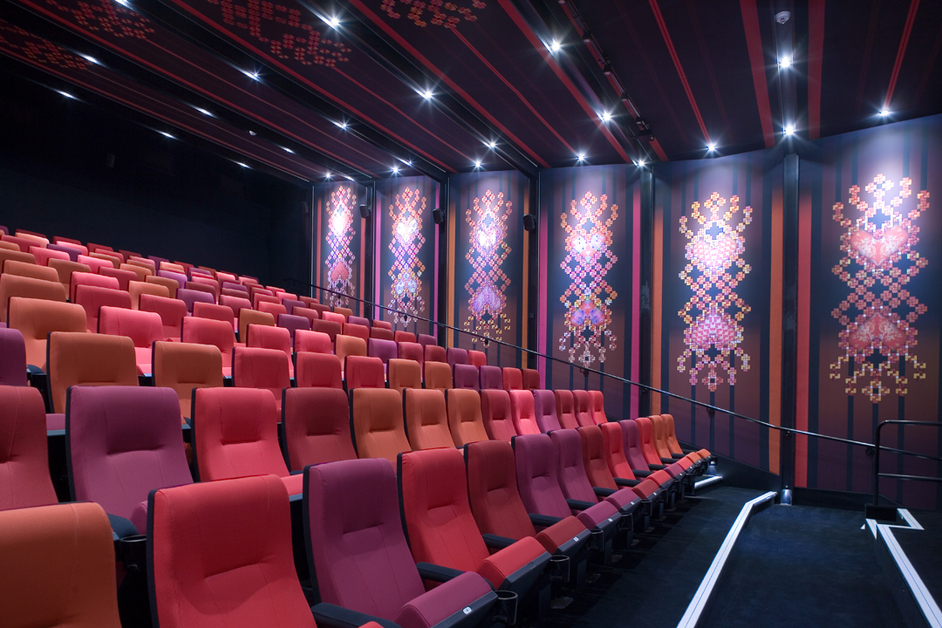 It's a free 5-Day creativity festival including comedy, readings and more.
Event: London Pulse
Venue/Host: Kensington Central Library
Time: 6pm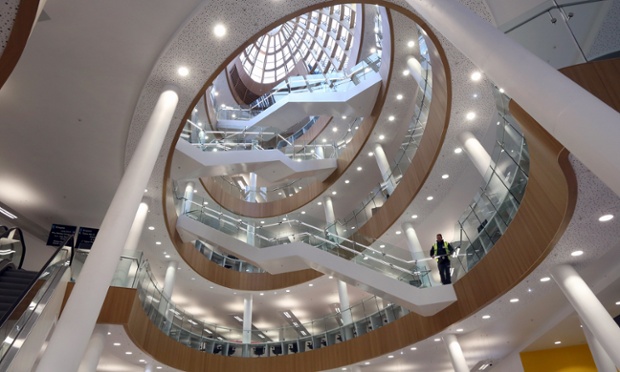 Pre book for free and listen to the stories behind West London's development.
Event: Lecture about Ethics and Media
Venue/Host: Sheikh Zayed Centre – Holborn
Time: 6:30 pm
 Watch experts and scholars debate about media and communication for free.
Event: Talk Art
Venue/Host: South London Gallery
Time: 7 pm
You'll have to pre book for £5 to watch Marc Chaimowicz discuss his latest work for Madame Bovary novel.
Event: Stand Up and Laugh
Venue/Host: Dogstar – Brixton
Time: 7:30 pm
Pre book for £5 and attend this stand-up comedy event.
Event: It's Not A Question of Taste – Talk about Cannibalism
Venue/Host: Old King's Head
Time: 8 pm
By pre booking for £2.50/£ 1.50, you can be a part of talk about shipwrecking, cannibalism and historical evidences.
Friday, 14th of February
Event: On the Move – London Stories
Venue/Host: London Transport Museum
Be the one to see the 50 exhibition entries for Serco Prize for Illustration 2014. It's free but with paid entry.
Event: Art Exhibition – The Anathomy of Melancholy
Venue/Host: The 19th century Chapel of St Barnabas
Pre book by email for this exciting exhibition by solo artist Dr. Viktor Schroeder.
Event: Anti-Slam: Anti-Valentine
Venue/Host: Hackney
Time: 7:30 pm
Pre book for £4-£5 to see London's poets bring their class.
Saturday, 15th of February
Event: Heritage – Listed Property Show
Venue/Host: London Olympia
For a free pre book you can get best advices for property management.
Event: Arty Family – Creativity
Venue/Host: White Chapel Gallery
Time: 12 pm
Attend the winter family day for parents and families; free but requires pre booking.
Event: Children's Book Swap
Venue/Host: Shoreditch Trust's Waterhouse Restaurant
Time: 12 pm
Swap your old or read books with someone else for free.
Event: Greece – Development Screening
Venue/Host: The Hellenic Centre in Paddington
Time: 1:15 pm & 3:15 pm
Learn all about post-war Greece evolving into modern Greece. Pre book by email and turn up on time.
Event: Live Performance
Venue/Host: The Queen's House – Greenwich
Time: 12 pm
Watch performance artist resurrect the story of Emma Hamilton for free.
Sunday, 16th of February
Event: Frock Me – Fashion
Venue/Host: Chelsea Town Hall
Time: 11 am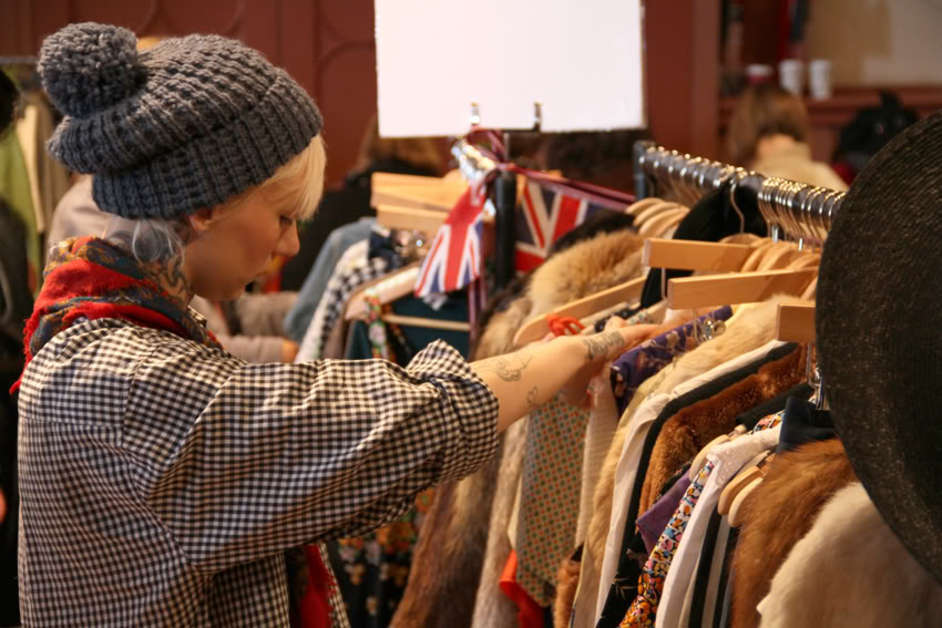 A £4 only pre book gives you the chance to see hundreds of clothes from the past.
Event: Guided Walk at Cemetery
Venue/Host: Tower Hamlet Cemetery
Time: 2 pm
It is a free guided walk in Tower Hamlet Cemetery.