Upcoming Events in London – 03′feb 2014 – 09′feb 2014
Upcoming Events in London – 03′feb 2014 – 09′feb 2014
Tourists in London face some problems when they are on a short notice. They want to be acquainted with the basic culture and values of London but do not have time because they are running short of time. They can look at this schedule and attend these events. And a basic description provided alongside gives them an idea which events meet their minds.
Monday, 3rd of February
Event: ARTY- London from the rooftops
Venue: The Print Space
Free to attend and on the list till 11th, this event lets you see some of London's finest views from above.
Event: Frost fair
Venue: Broadgate Ice Rink
Time: 5 PM
Another free ice skating event, including market stalls and of course; free games!!
Tuesday, 4th of February
Event: DIY love card
Venue: King's cross
Time: 7 PM
Exhibit your love and creativity to your life partner. Using tips provided, make valentine cards for your soul mate.
Event: Pub Quiz-You're gonna need a bigger boat
Venue: Kentish town
Time: 7:30 PM
It's a quiz that will be held at assembly house at Kentish town. Be sure o bring £4.
Wednesday, 5rd of February
Event: Lunch Break
Venue: Inner space- Covent Garden
Time: 1 PM
Pre book for free here and try something creative in your lunch break.
Event: Poetry and boxing
Venue: Royal Festival Hall
Time: 8 PM
Like the name says, it's poetry meets boxing. Turn up to know more. Pre book through email here.
Event: Remembering Burroughs
Venue: Westminster reference library
Time: 6 PM
Paying a tribute to the great writer and artist, this walk will be led by William Redwood and Antony Clayton. Email pre booking here
Thursday, 6th of February
Event: Book Talk
Venue: Olivier Theatre (National Theatre)
Time: 5:30 PM
Pre book and hear Alan de Botton talk about his new book, The News. Only £4
Event: Poetry Slam
Venue: Stepney Green (Genesis Cinema)
Time: 7 PM
Pre book for free and enjoy the spoken words and poetry with drinks and food.
Event: Walk and Talk
Venue: New Theatre at Houghton Street
Time: 6:30 PM
LSE will be featuring two film screenings followed by Q&A. And it's free.
Event: Concert
Venue: St Mary's Church- Twickenham
Time: 7:30 PM
Turn up at provided time to witness the concert with live performance by Webern, Mendelssohn and Ravel.
Friday, 7th of February
Event: Art-Repentista
Venue: Gallery Nosco – Goodge Street
Free, and until 23rd Feb, turn up to witness a platform provided to Brazilian contemporary artists.
Event: Burn After Reading
Venue: Gallery Café
Time: 7 PM
Bring £3 along and witness spoken word scenes at their finest.
Event: Cinema in Museum- Arts Meet Film
Venue: Olivier Theatre (National Theatre)
Time: 6 PM
This is your chance to see young experimental movie makers. And you don't have to pay anything.
Saturday, 8th of February
Event: Vintage- Jumble and Pearls Vintage & Designer Fair
Venue: Leonard Street – The Book Club
Time: 12 PM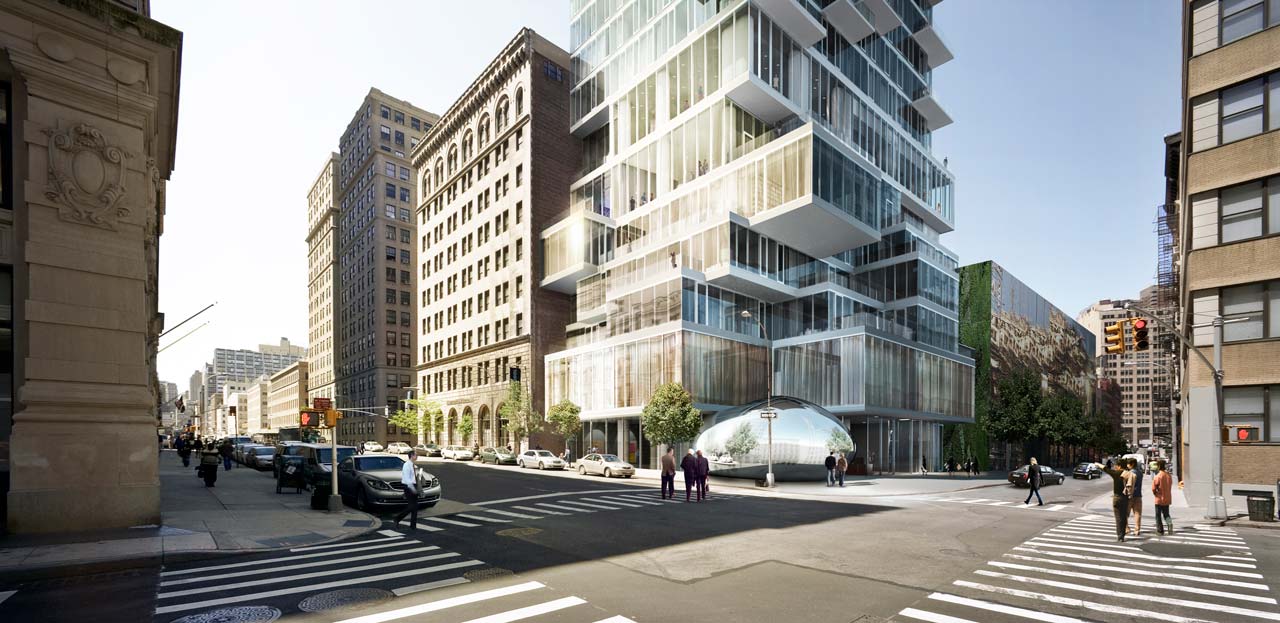 Be there to see young designers' magnificent creations. Free.
Event: Orchestra
Venue: Jerwood Hall
Time: 7:30 PM
Guildhall School musicians give a free performance as a part of artistry course.
Sunday, 9th of February
Event: Antiques – Adams antiques fair
Venue: The Royal Horticultural Hall
Time: 10 AM
Longest running antiques fair. Only £4.
Event: Love Yourself
Venue: Neighborhood Centre
Time: 4:30 PM
Talk about yourself and your self esteem here. It's only you today.
Enjoy your week with these inexpensive and enlightening events.